DBS Job Opportunity . The company is looking for the post of Personal Banker . Candidate have Any Graduate, MBA can apply post.
Table of Contents
Complete details are given below:-
Company – DBS
Roles – Personal Banker
Qualification -Any Graduate, MBA
Location – Delhi and Hyderabad
Work Experience – 0-3
Salary – 4 LPA – 6 LPA
ABOUT THE COMPANY
DBS, or the Development Bank of Singapore, is a multinational financial services company headquartered in Singapore. It was founded in 1968 as a development bank, but has since expanded into a full-service bank with operations in 18 markets worldwide.
DBS is known for its innovative approach to banking, having been named the "World's Best Digital Bank" by Euromoney in 2018 and 2019. The bank has also been recognized for its sustainability efforts, being named the "World's Best Bank for Sustainability" by Euromoney in 2020.
In addition to traditional banking services, DBS also offers wealth management, insurance, and investment banking services. The company has a strong focus on using technology to enhance its customer experience and streamline its operations, making it a popular choice for customers looking for a modern, convenient banking experience.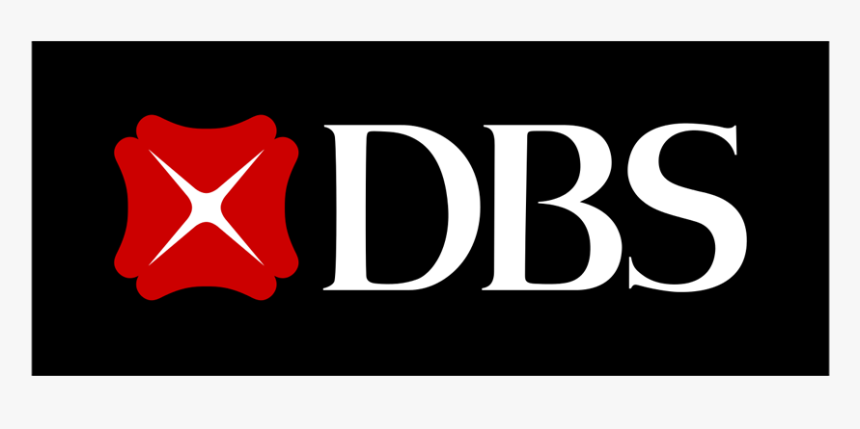 What you will be doing as an Personal Banker?
Quality sourcing of salary accounts from corporates.
Activate Accounts opened, UPI Linkage, M0 Balance, Savings balance and increase wallet share of our banking products includes Insurance, Mortgages, UL, SIP, MF etc & manage the portfolio.
Participate in corporate induction and migration events around the catchment area.
Conduct low-cost micro marketing activities around catchment areas for lead generations
SKILLS REQUIRED FOR PERSONAL BANKER
Customer service skills: Personal Bankers must have excellent customer service skills in order to build strong relationships with clients and provide them with personalized financial advice.
Sales skills: Personal Bankers should possess strong sales skills to identify and recommend suitable products and services that meet the customer's financial needs.
Communication skills: Effective communication skills are essential for Personal Bankers to explain complex financial information in simple terms and establish trust with customers.
Analytical skills: Personal Bankers need to analyze customers' financial situations to provide appropriate financial advice and solutions.
How To Apply For PERSONAL BANKER JOB ?
To apply for the Analyst Accounting Job Opportunity interested candidates must follow the procedure outlined below:
Click on the "Apply here" button provided below. You will be redirected to the company official career page.
Click on "Apply Online".
If you have not registered before, create an account.
After registration, login and fill in the application form with all the necessary details.
Submit all relevant documents, if requested (e.g. resume, mark sheet, ID proof).
Provide accurate information in your application.
Verify that all the details entered are correct.
Submit the application process after verification.
INTERESTED CANDIDATES CAN APPLY THROUGH THE BELOW LINK
LOCATION – Delhi
LOCATION-Hyderabad
Job Opportunity At Personal Banker – Frequently Asked Question?
What is Personal Banker Selection Process?
The selection process will be based on a Written test followed by Technical and HR interviews.
What is the average salary at Personal Banker?
The average salary 4 LPA – 6 LPA is based on the reports of Glassdoor and Ambition Box.
Disclaimer
The Recruitment Information Provided above is for Informational Purposes only . The above Recruitment Information has been taken from the official site of the Organization. We do not provide any Recruitment guarantee. Recruitment is to be done as per the official recruitment process of the company. We don't charge any fee for providing this job Information.