Join Deloitte's Job Opportunity . The company is looking for the post of Technical/Functional Senior Consultant . Any Graduate, MBA ( HR) can apply this post.
Table of Contents
Complete details are given below:-
Company – Deloitte
Role – Technical/Functional Senior Consultant
Qualification -Any Graduate, MBA ( HR)
Location – Hyderabad, Kolkata, Bangalore, Gurgaon
Work Experience – Fresher
Salary – 20K PM
ABOUT THE COMPANY
At Deloitte, we've invested a great deal to create a rich environment in which our professionals can grow. We want all our people to develop in their own way, playing to their own strengths as they hone their leadership skills. And, as a part of our efforts, we provide our professionals with a variety of learning and networking opportunities—including exposure to leaders, sponsors, coaches, and challenging assignments—to help accelerate their careers along the way. No two people learn in exactly the same way. So, we provide a range of resources including live classrooms, team-based learning, and eLearning. DU: The Leadership Center in India, our state-of-the-art, world-class learning Center in the Hyderabad offices is an extension of the Deloitte University (DU) in Westlake, Texas, and represents a tangible symbol of our commitment to our people's growth and development.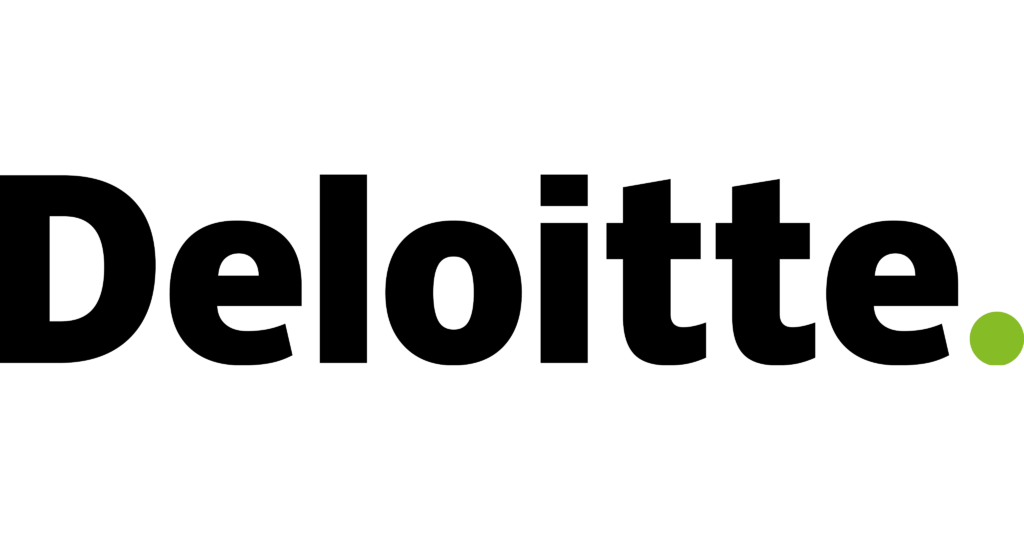 What you will be doing as Technical/Functional Senior Consultant ?
Working with a team of both functional and technical consultants through requirements gathering and sprint design sessions for the ServiceNow HRSD applications
Working with client stakeholders to document baseline, current state HR Service Delivery operations
Leading ServiceNow HRSD projects and work-streams through discovery, design, build, test, and deployment activities leveraging our agile deployment methodology
Forging strong relationships with both the clients and project teams that will contribute to your growth and development
Managing all aspects of the project/workstream, including monitoring and identifying any project issues early to be able to mitigate any risk for your client
SKILLS REQUIRED FOR TECHNICAL/FUNCTIONAL SENIOR CONSULTANT
Technical expertise: A Technical/Functional Senior Consultant should have in-depth knowledge and understanding of the technologies and systems they work with, as well as the ability to learn new technologies quickly.
Problem-solving skills: A Technical/Functional Senior Consultant should be able to identify and solve complex problems, both independently and as part of a team.
Project management skills: A Technical/Functional Senior Consultant should have experience leading and managing projects, including scoping, planning, executing, and tracking progress.
Communication skills: Effective communication is critical in consulting, and a Technical/Functional Senior Consultant should be able to communicate clearly and effectively with both technical and non-technical stakeholders.
How To Apply For TECHNICAL/FUNCTIONAL SENIOR CONSULTANT ?
To apply for the Banking Summer Analyst Job Opportunity interested candidates must follow the procedure outlined below:
Click on the "Apply here" button provided below. You will be redirected to the company official career page.
Click on "Apply Online".
If you have not registered before, create an account.
After registration, login and fill in the application form with all the necessary details.
Submit all relevant documents, if requested (e.g. resume, mark sheet, ID proof).
Provide accurate information in your application.
Verify that all the details entered are correct.
Submit the application process after verification.
INTERESTED CANDIDATES CAN APPLY THROUGH THE BELOW LINK
LOCATION – Hyderabad /Kolkata /Bangalore / Gurgaon
Job Opportunity At Technical/Functional Senior Consultant – Frequently Asked Question?
What is the Technical/Functional Senior Consultant Selection Process?
The Technical/Functional Senior Consultant will be based on a Written test followed by Technical and HR interviews.
What is the average salary at Technical/Functional Senior Consultant ?
The average salary 20K PM is based on the reports of Glassdoor and Ambition Box.
Disclaimer
The Recruitment Information Provided above is for Informational Purposes only . The above Recruitment Information has been taken from the official site of the Organization. We do not provide any Recruitment guarantee. Recruitment is to be done as per the official recruitment process of the company. We don't charge any fee for providing this job Information.