EA Mega off campus Drive 2023 for Associate, Accounts Receivable Role. Bachelor's degree in commerce / finance / business candidates can apply for the post.
Table of Contents
EA Mega off campus Drive 2023 – Overview
Company – EA
Role – Associate, Accounts Receivable
Qualification – Bachelor's degree in commerce / finance / business
Experience – 1-2 Plus Years
Location – Hyderabad
Salary – 4 Lpa – 8 lpa
ABOUT EA COMPANY
Electronic Arts Inc. (EA) is a prominent global video game company headquartered in Redwood City, California. Founded in 1982, EA has become a leading player in the video game industry, known for developing and publishing a wide range of popular video game franchises such as FIFA, Madden NFL, The Sims, and Battlefield. EA's games span various genres and platforms, including console, PC, mobile, and cloud gaming. The company is recognized for its commitment to innovation in gaming and its dedication to delivering immersive and entertaining experiences to millions of players worldwide.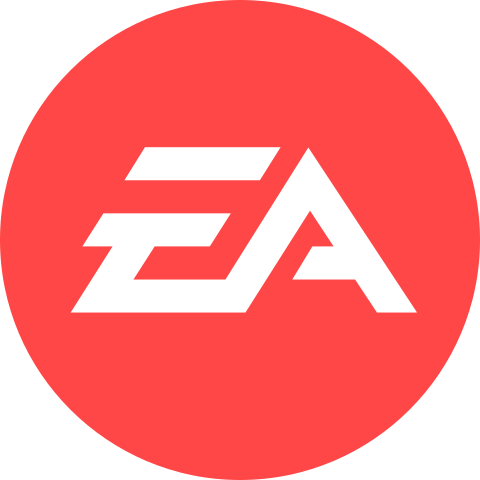 EA Mega off campus Drive 2023 – Roles & Responsibilities For Associate, Accounts Receivable
Invoice Processing: Generating and sending invoices to customers in a timely and accurate manner. This includes verifying that all relevant details, such as product or service descriptions, quantities, and prices, are correct.
Payment Tracking: Monitoring and recording customer payments, ensuring they are received on time, and identifying and addressing any discrepancies or overdue balances.
Reconciliation: Reconciling customer accounts by comparing invoices and payments to ensure that all transactions are accurately recorded. Resolving any discrepancies and ensuring that the company's financial records are up-to-date.
Aging Reports: Generating and analyzing aging reports to track the status of outstanding receivables. This helps identify overdue accounts and prioritize collections efforts.
Customer Communication: Communicating with customers to address billing inquiries, provide statements, and assist with payment arrangements when necessary. Building and maintaining positive relationships with customers is an essential part of this role.
EA Mega off campus Drive 2023 – Skills Required for Associate, Accounts Receivable
Financial Acumen: A strong understanding of accounting principles, particularly those related to accounts receivable, is essential. You should be comfortable with financial statements, reconciliation processes, and working with financial data.
Attention to Detail: Accuracy is crucial in accounts receivable. Being meticulous and thorough in reviewing invoices, payments, and financial records helps prevent errors and ensures that the company's financial data is reliable.
Analytical Skills: Accounts Receivable Associates often need to analyze aging reports, payment trends, and customer behavior to identify patterns and potential issues. The ability to interpret data and draw meaningful insights is important for optimizing the accounts receivable process.
Communication Skills: Strong written and verbal communication skills are necessary for interacting with both internal teams and external customers. You'll need to explain billing details, address payment discrepancies, and negotiate payment arrangements professionally and effectively.
Problem-Solving Abilities: In this role, you may encounter various challenges, such as resolving billing disputes, managing overdue accounts, and implementing process improvements. Being a creative problem solver who can adapt to changing situations is valuable.
Increase your selection chances Apply jobs base on your Location Qualification & Experience CLICK HERE
HOW TO APPLY FOR EA Mega off campus Drive 2023 ?
To apply for the EA Mega off campus Drive 2023 – interested candidates must follow the procedure outlined below:
Click on the "Apply here" button provided below. You will be redirected to company official career page.
Click on "Apply Online".
If you have not registered before, create an account.
After registration, login and fill in the application form with all the necessary details.
Submit all relevant documents, if requested (e.g. resume, mark sheet, ID proof).
Provide accurate information in your application.
Verify that all the details entered are correct.
Submit the application process after verification.
INTERESTED CANDIDATES CAN APPLY THROUGH THE BELOW LINK
ROLE- Associate, Accounts Receivable (Hyderabad Location)
EA Mega off campus Drive 2023 – Frequently Asked Question?
What is the EA selection process?
The selection process will be based on a Written test followed by Technical and HR interviews.
What is the EA salary for the post?
The average salary is 4 Lpa – 8 lpa for the this role.
Apply for all Government Jobs Across India CLICK HERE
DISCLAIMER:
The Recruitment Information Provided above is for Informational Purposes only . The above Recruitment Information has been taken from the official site of the Organization. We do not provide any Recruitment guarantee. Recruitment is to be done as per the official recruitment process of the company. We don't charge any fee for providing this job Information.