EY Mega off campus Drive 2023 for Financial Data Analyst. Commerce Graduate, BCOM ,MBA Candidate can apply for the post.
Table of Contents
Complete details are given below:-
Company –EY
Roles – Financial Data Analyst
Qualifications – Commerce Graduate, BCOM ,MBA
Location – Bangalore
Work Experience- 0-3 years
Salary – 4 lpa – 6 lpa
ABOUT THE COMPANY
EY, formerly known as Ernst & Young, is one of the largest multinational professional services firms in the world. It provides a wide range of services in assurance, tax, consulting, and advisory to clients across various industries. EY operates in more than 150 countries, employing a vast network of professionals dedicated to helping organizations navigate complex business challenges and capitalize on opportunities.
The firm is known for its commitment to delivering exceptional client service and driving sustainable growth. EY offers expertise in areas such as financial auditing, risk management, tax planning and compliance, digital transformation, strategy consulting, mergers and acquisitions, and sustainability consulting.
EY places a strong emphasis on innovation and technology, leveraging advanced analytics, artificial intelligence, and digital solutions to deliver insights and value to clients. The firm's global presence and diverse talent pool enable it to provide integrated services and address clients' needs on a local and global scale.
EY also actively promotes diversity, inclusion, and corporate social responsibility. The company focuses on fostering an inclusive work environment, empowering its workforce, and making a positive impact on communities through initiatives such as skills development, environmental sustainability, and social entrepreneurship.
Overall, EY is recognized as a trusted advisor and partner to organizations worldwide, helping them navigate the complexities of the business landscape and achieve their strategic goals.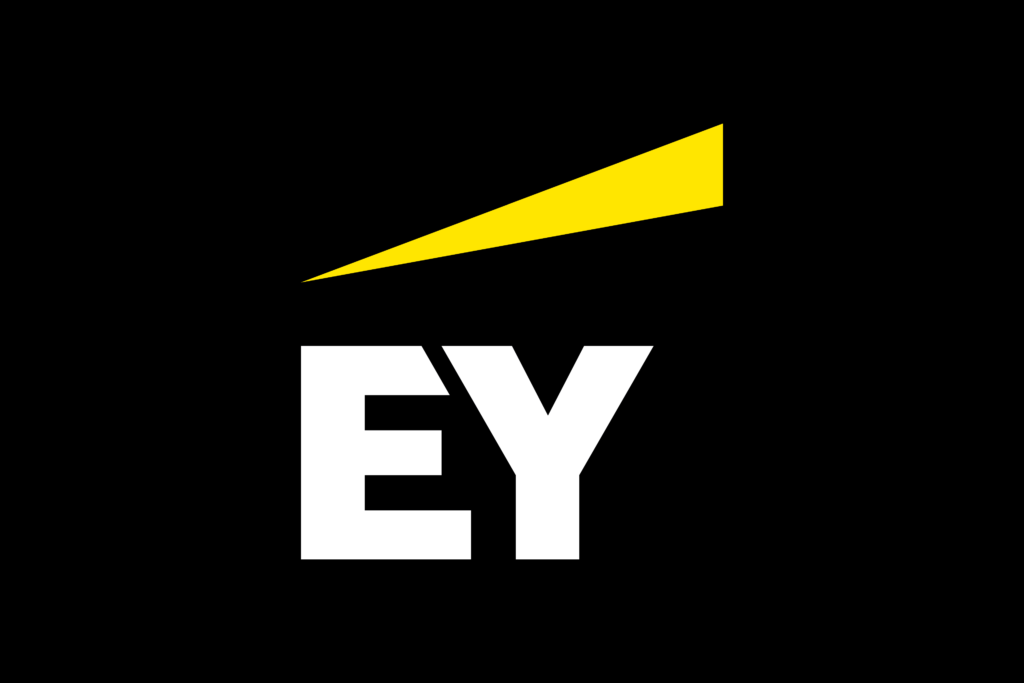 Job Responsibility For Financial Data Analyst Role
Making complex data understandable, more accessible, and usable
Transforming, improving, and integrating data depending on the business requirement
Data Federation – Combining the data result sets across multiple sources
Delivering the data in a useful and presentable way to customers
Should be able to see a bigger picture when working with large amounts of information
Comfortable with doing parallel actions on facts, figures and number crunching
Ability to review numbers, data trends and arrive at new conclusions.
Increase your selection chances Apply jobs base on your Location Qualification & Experience CLICK HERE
Skills Required For Financial Data Analyst
Excellent communication skills, both oral and written
Ability to work with all levels in the organization
Ability to communicate effectively with team and end users
Ability to manage competing priorities while working collaboratively with customers and stakeholders
HOW TO APPLY FOR EY 2023 ?
To apply for the EY 2023 interested candidates must follow the procedure outlined below:
Click on the "Apply here" button provided below. You will be redirected to the company official career page.
Click on "Apply Online".
If you have not registered before, create an account.
After registration, login and fill in the application form with all the necessary details.
Submit all relevant documents, if requested (e.g. resume, mark sheet, ID proof).
Provide accurate information in your application.
Verify that all the details entered are correct.
Submit the application process after verification.
INTERESTED CANDIDATES CAN APPLY THROUGH THE BELOW LINK
ROLE- Financial Data Analyst (Bangalore Location)
EY 2023 – Frequently Asked Question ?
What is the EY selection process?
The selection process will be based on a Written test followed by Technical and Hr interviews.
What is the EY salary for freshers?
The average of 4 lpa – 6 lpa is based on the reports of Glass door and Ambition Box.
Apply for all Government Jobs Across India CLICK HERE
Disclaimer
The Recruitment Information Provided above is for Informational Purposes only . The above Recruitment Information has been taken from the official site of the Organization. We do not provide any Recruitment guarantee. Recruitment is to be done as per the official recruitment process of the company. We don't charge any fee for providing this job Information.