H&M off Campus Recruiting hiring Sales Advisor. Commerce Graduate, BCOM MCOM Candidate can apply for the post.
Table of Contents
Complete details are given below:-
Company – H&M
Roles -Sales Advisor
Qualifications -Commerce Graduate, BCOM MCOM
Location -Ahmedabad/ Mumbai/ Chennai/ Hyderabad/ Bangalore
Work Experience -0-3
Salary -3lpa-5lpa
ABOUT THE COMPANY
H&M, also known as Hennes & Mauritz, is a Swedish multinational fashion retailer that has gained global recognition for its affordable and trendy clothing offerings. Established in 1947, H&M has grown into one of the largest fashion retailers in the world, with a presence in over 70 countries. The company offers a wide range of apparel, accessories, and home goods for men, women, and children, catering to diverse fashion tastes and styles. H&M is known for its fast-fashion model, continuously refreshing its collections to stay on top of the latest fashion trends. The brand emphasizes sustainability and has implemented various initiatives to promote responsible fashion, such as garment recycling and using sustainable materials. With its extensive retail network and online presence, H&M has become a go-to destination for fashion-conscious individuals seeking affordable, stylish clothing options.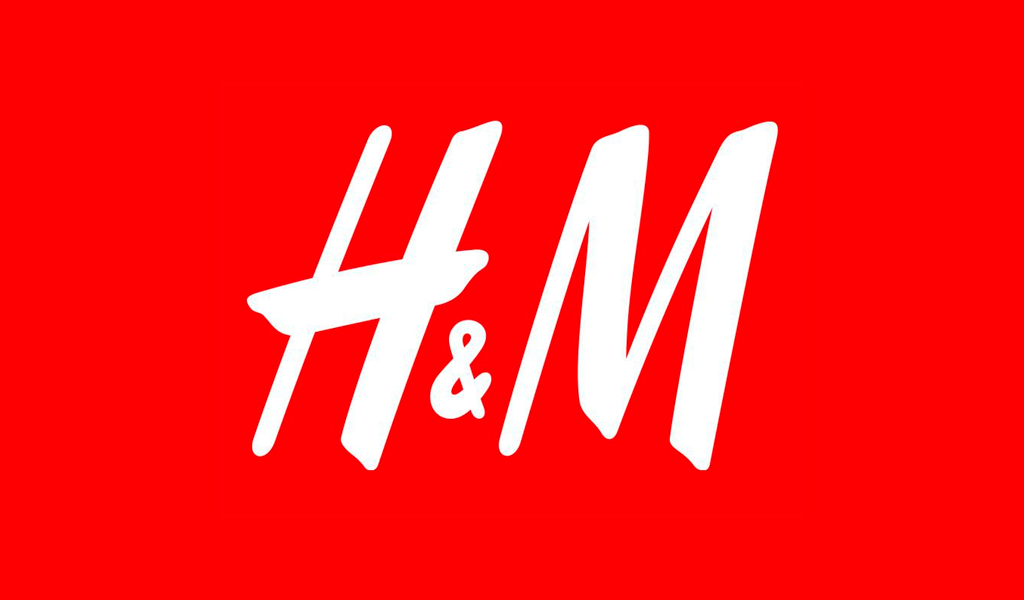 Job Responsibility For Sales Advisor Role
Customer Service: Providing excellent customer service by greeting and assisting customers, addressing their inquiries, and offering product recommendations based on their needs and preferences. Ensuring a positive shopping experience for customers.
Product Knowledge: Developing a deep understanding of the products and services offered by the company. Keeping up to date with product features, benefits, and pricing to effectively communicate with customers and answer their questions.
Sales and Upselling: Actively engaging with customers to promote and sell products. Using persuasive techniques and product knowledge to upsell or cross-sell additional items, increasing sales and revenue.
Merchandising: Ensuring that products are properly displayed and organized on the sales floor. Participating in visual merchandising activities, such as arranging displays, restocking shelves, and maintaining a clean and appealing store environment.
Cash Handling: Accurately handling cash transactions, processing payments, and operating cash registers. Adhering to cash handling policies and procedures to maintain cash security and prevent discrepancies.
Increase your selection chances Apply jobs base on your Location Qualification & Experience CLICK HERE
Skills Required For Sales Advisor
Customer Service: Strong customer service skills with a friendly and approachable demeanor. Being attentive to customer needs, actively listening, and providing personalized assistance to create a positive shopping experience.
Communication Skills: Excellent verbal communication skills to effectively interact with customers, understand their requirements, and convey product information in a clear and concise manner. Active listening skills to comprehend customer concerns and address them appropriately.
Sales Techniques: Familiarity with sales techniques such as upselling, cross-selling, and product bundling. Ability to persuasively promote products, highlight their features and benefits, and close sales effectively.
Product Knowledge: Comprehensive knowledge of the products being sold, including their features, specifications, and pricing. Continuously staying updated on new product releases and changes to effectively guide customers and answer their queries.
Relationship Building: Ability to build and maintain strong customer relationships. Establishing rapport, demonstrating empathy, and cultivating loyalty through personalized service and follow-up.
HOW TO APPLY FOR H&M 2023 ?
To apply for the H&M Recruitment 2023 interested candidates must follow the procedure outlined below:
Click on the "Apply here" button provided below. You will be redirected to the company official career page.
Click on "Apply Online".
If you have not registered before, create an account.
After registration, login and fill in the application form with all the necessary details.
Submit all relevant documents, if requested (e.g. resume, mark sheet, ID proof).
Provide accurate information in your application.
Verify that all the details entered are correct.
Submit the application process after verification.
INTERESTED CANDIDATES CAN APPLY THROUGH THE BELOW LINK
ROLE- Part Time Sales Advisor (Ahmedabad Location)
ROLE- Part Time/ Full Time Sales Advisor (Mumbai Location)
ROLE- Sales Advisor (Chennai Location)
ROLE- Sales Advisor (Hyderabad Location)
ROLE- Part Time Sales Advisor (Bangalore Location)
H&M 2023 – Frequently Asked Question ?
What is the H&M selection process?
The selection process will be based on a Written test followed by Technical and Hr interviews.
What is the H&M salary for freshers?
The average of 3lpa-5lpa is based on the reports of Glass door and Ambition Box.
Apply for all Government Jobs Across India CLICK HERE
Disclaimer
The Recruitment Information Provided above is for Informational Purposes only . The above Recruitment Information has been taken from the official site of the Organization. We do not provide any Recruitment guarantee. Recruitment is to be done as per the official recruitment process of the company. We don't charge any fee for providing this job Information.