Join ICON Work From Home: Now Hiring HR ADVISOR. MBA Degree, MBA(HR) candidates can apply for the post.
Table of Contents
Complete details are given below:-
Company -ICON WORK FROM HOME
Roles -HR ADVISOR
Qualifications -MBA Degree, MBA(HR)
Location -Remote ( Work From Home )
Work Experience -0-2
Salary -4 LPA-6lpa
ABOUT THE COMPANY
ICON is a blockchain-based platform that aims to connect various blockchain networks together and facilitate interoperability between them. It was created by a South Korean project called the ICON Foundation.
The ICON network is designed to enable different blockchain communities to interact with each other, allowing for the transfer of assets, data, and information across different blockchains. It achieves this through the use of its unique blockchain protocol called Loopchain, which uses smart contracts to enable secure and transparent transactions.
The ICON platform also includes various features and components, such as the ICON Republic, which acts as a governance framework for the network, and the ICON Nexus, which serves as a decentralized exchange for different blockchain assets.
The native cryptocurrency of the ICON network is called ICX. ICX is used for various purposes within the ICON ecosystem, including transaction fees, staking, and participating in the platform's governance and consensus mechanisms.
The ICON project has gained significant attention and partnerships in South Korea, with the goal of creating a blockchain ecosystem that can be applied to various industries and sectors, such as finance, healthcare, education, and more.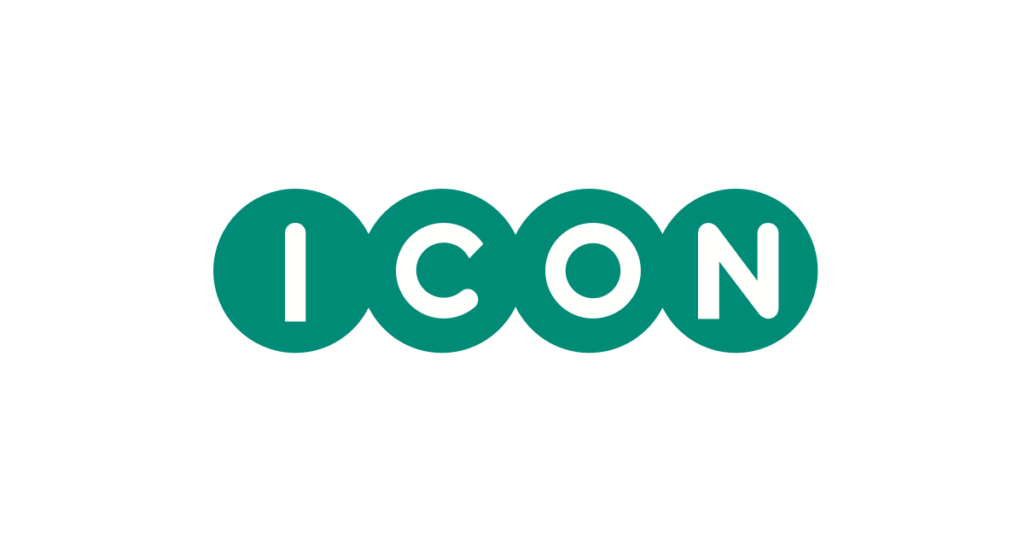 JOB RESPONSIBILITIES FOR THE POST OF HR ADVISOR
Collaborating with HR CoE in setting up HR records for the new joiner and rolling out global contracts.
Produce work that is accurate, thorough, and demonstrate compliance with sufficient analysis to meet the customers' requirements, evidenced by minimal to nil re-work, escalations or quality issues.
Provide responses and guidance to new joiner with regular follow-ups on submission of documents to complete the onboarding.
Co-deliver global background checks process, supporting HR CoE with reporting.
Support various other HR process from hire to retire.
Complete required volume of work & projects by deadlines, measured on meeting SLAs and delivery on projects and activities as assigned.
Ensure Individual development and continual service improvement
Contribute to the creation of solutions to improve and standardize (globally where possible) the service by Identifying and recommending opportunities for improvement
Assess and allocate variable work that comes into the Service Centre
SKILLS REQUIRED FOR HR ADVISOR
Excellent in communication skills
MBA graduates or similar course in HR. Also MBA freshers can apply.
Should be proficient in Microsoft Office & Macros.
Works collaboratively and using your own initiative.
Customer focused with a sense of urgency.
HOW TO APPLY FOR ICON (work from home)RECRUITMENT 2023 ?
To apply for the ICON (work from home)2023 interested candidates must follow the procedure outlined below:
Click on the "Apply here" button provided below. You will be redirected to the company official career page.
Click on "Apply Online".
If you have not registered before, create an account.
After registration, login and fill in the application form with all the necessary details.
Submit all relevant documents, if requested (e.g. resume, mark sheet, ID proof).
Provide accurate information in your application.
Verify that all the details entered are correct.
Submit the application process after verification.
Interested Candidates Can Apply Through the Apply Link Given Below
HR ADVISOR
ICON (work from home)Recruitment 2023 – Frequently Asked Question ?
What is the ICON (work from home) selection process?
The selection process will be based on a Written test followed by Technical and Hr interviews.
What is the ICON (work from home)salary for freshers?
The average of 4 LPA-6lpa is based on the reports of Glassdoor and Ambition Box.
Disclaimer
The Recruitment Information Provided above is for Informational Purposes only . The above Recruitment Information has been taken from the official site of the Organization. We do not provide any Recruitment guarantee. Recruitment is to be done as per the official recruitment process of the company. We don't charge any fee for providing this job Information.