Enhance Your Career with JPMorgan as an Billing Associate/ Payments Associate Role. Commerce Graduate, BCOM MCOM MBA candidates can apply for these post.
Table of Contents
Complete details are given below:-
Company – JPMorgan
Roles – Billing Associate/ Payments Associate Role
Qualifications – Commerce Graduate, BCOM MCOM MBA
Location – Bangalore/ Mumbai
Work Experience – 0-3 years
Salary – 6 LPA – 16 LPA
ABOUT THE COMPANY
JPMorgan Chase & Co., one of the oldest financial institutions, offers innovative financial solutions to millions of consumers, small businesses and many of the world's most prominent corporate, institutional and government clients under the J.P. Morgan and Chase brands. Our history spans over 200 years and today we are a leader in investment banking, consumer and small business banking, commercial banking, financial transaction processing and asset management.
We recognize that our people are our strength and the diverse talents they bring to our global workforce are directly linked to our success. We are an equal opportunity employer and place a high value on diversity and inclusion at our company. We do not discriminate on the basis of any protected attribute, including race, religion, color, national origin, gender, sexual orientation, gender identity, gender expression, age, marital or veteran status, pregnancy or disability, or any other basis protected under applicable law. In accordance with applicable law, we make reasonable accommodations for applicants' and employees' religious practices and beliefs, as well as any mental health or physical disability needs.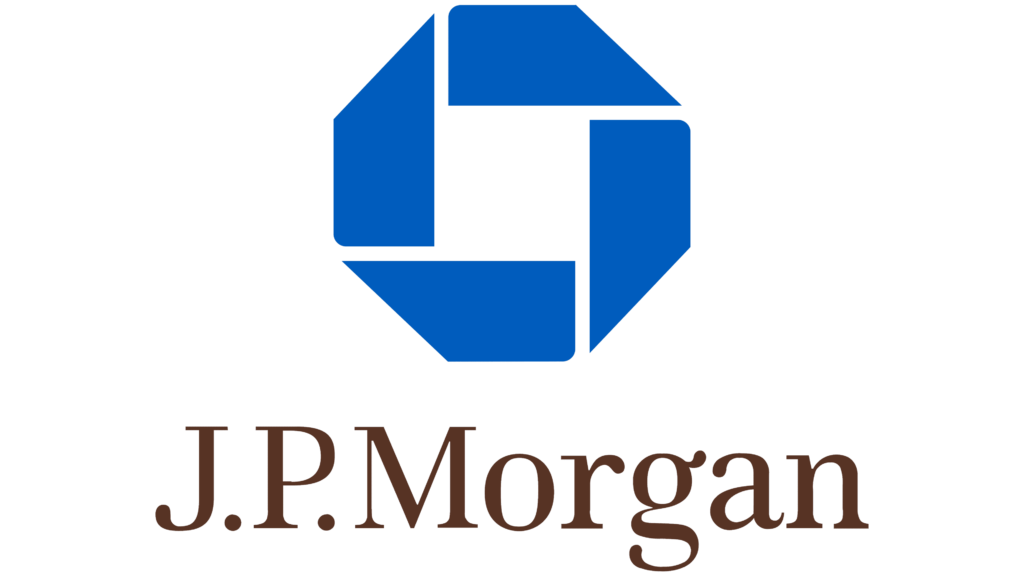 Job Responsibility for Billing Associate (Bangalore)
Assume the responsibility of receiving and sorting incoming payments with attention to credibility.
Issue and post bills, receipts and invoices.
Check the validity of debit accounts.
Manage the status of accounts and balances and identify inconsistencies.
Update accounts receivable database with new accounts or missed payments.
Provide solutions to any relative problems of clients.
Skills Required For Billing Associate
Proven experience as Billing Specialist and prior experience and understanding of Asset Management as a business is a must
Adherence to laws and best practices in regards to dealing with customers and data
Excellent knowledge of MS Office (particularly Excel) and SAP
A degree in finance and accounting
Job Responsibility For Payments Associate Role (Mumbai)
Processing Payments: The primary responsibility of a Payments Associate is to process and reconcile payments accurately and efficiently. This involves ensuring that all payments are properly authorized, recorded, and processed in a timely manner, while adhering to all relevant regulations and policies.
Conducting Investigations: Payments Associates may also be responsible for conducting investigations related to payment discrepancies, errors, or fraud. They must work with other teams or departments to resolve any issues and prevent them from recurring.
Maintaining Records: Payments Associates must maintain accurate records of all payment transactions, including invoices, receipts, and bank statements. They must ensure that all records are up-to-date, properly filed, and easily accessible for audit purposes.
Communicating with Clients and Vendors: Payments Associates may be required to communicate with clients or vendors to resolve payment issues, answer inquiries, or provide updates. They must have excellent communication skills and be able to handle any disputes or complaints professionally.
Assisting with Reporting: Payments Associates may also assist with preparing financial reports and analyzing payment data to identify trends or areas for improvement. They must have strong analytical skills and be able to work with large amounts of data in a fast-paced environment.
Regenerate response
Skills Required For Payments Associate Role
Attention to Detail: Payments Associates need to have a strong attention to detail to ensure that payments are processed accurately and all records are properly maintained.
Analytical Skills: Payments Associates need to have strong analytical skills to identify discrepancies in payment data, investigate issues, and prepare reports.
Communication Skills: Payments Associates need to have excellent communication skills to interact with clients, vendors, and other teams or departments to resolve payment issues or answer inquiries.
Time Management: Payments Associates need to be able to manage their time effectively to ensure that payments are processed in a timely manner and all deadlines are met.
Familiarity with Payment Systems: Payments Associates need to have a strong understanding of payment systems and technologies, as well as knowledge of relevant regulations and policies related to payments.
HOW TO APPLY FOR JPMorgan OFF CAMPUS JOB – 2023 ?
To apply for the JPMorgan 2023 Off Campus Job, interested candidates must follow the procedure outlined below:
Click on the "Apply here" button provided below. You will be redirected to the company official career page.
Click on "Apply Online".
If you have not registered before, create an account.
After registration, login and fill in the application form with all the necessary details.
Submit all relevant documents, if requested (e.g. resume, mark sheet, ID proof).
Provide accurate information in your application.
Verify that all the details entered are correct.
Submit the application process after verification.
INTERESTED CANDIDATES CAN APPLY THROUGH BELOW LINK
Billing Associate (Bangalore)
Payments Associate Role (Mumbai)
JPMorgan Off Campus Job Hiring 2023 – Frequently Asked Question ?
What is the JPMorgan selection process?
The selection process in this job will be based on a Written test followed by Technical and HR interviews.
What is the salary for Billing Associate/ Payments Associate Role at JPMorgan ?
The average salary for the job is 6LPA – 16LPA it is based on the reports of Glassdoor and Ambition Box.
Disclaimer
The Recruitment Information Provided above is for Informational Purposes only . The above Recruitment Information has been taken from the official site of the Organization. We do not provide any Recruitment guarantee. Recruitment is to be done as per the official recruitment process of the company. We don't charge any fee for providing this job Information.