Exciting Career Opportunities at BCD TRAVEL for Associate Accountant Role. Commerce Graduate BCOM MCOM candidates can apply for the post.
Table of Contents
Complete details are given below:-
Company – BCD TRAVEL
Roles – Associate Accountant
Qualifications – Commerce Graduate BCOM MCOM
Location – Mumbai
Work Experience -3 Year plus
Salary – 4 Lpa – 6 Lpa
ABOUT THE COMPANY
BCD Travel is a prominent travel agency that offers comprehensive travel solutions and personalized services to its clients. With a strong presence in the industry, BDP Travel has established itself as a reliable and trusted partner for both leisure and business travelers. The agency specializes in crafting tailored itineraries, arranging accommodations, transportation, and excursions to ensure unforgettable travel experiences. BDP Travel's team of experienced travel professionals is dedicated to providing exceptional customer service, ensuring that every aspect of the journey is well taken care of. Whether it's a dream vacation, a corporate retreat, or a group tour, BDP Travel strives to deliver seamless and memorable travel experiences for all its clients.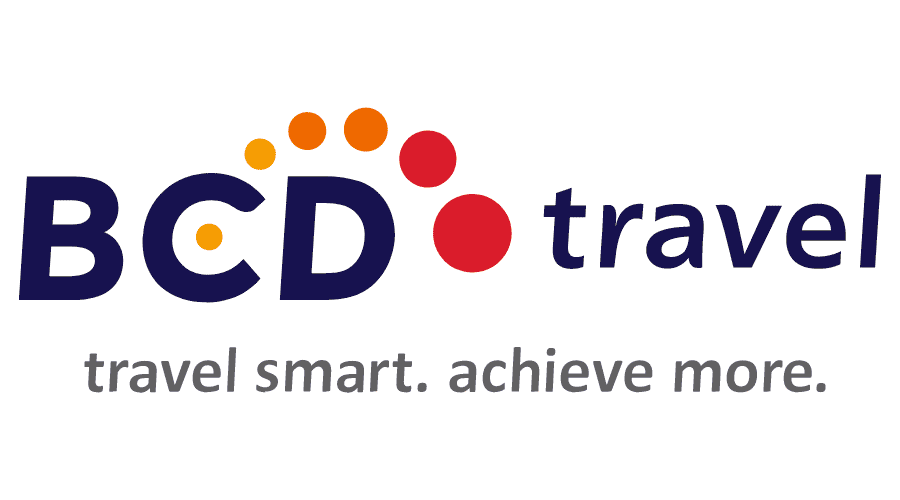 Job Responsibility For Associate Accountant Role
Financial Record Keeping: Maintaining accurate and up-to-date financial records, including recording and organizing transactions, accounts payable and receivable, expense reports, and bank reconciliations.
General Ledger Management: Assisting in the preparation and maintenance of the general ledger, ensuring that all transactions are properly classified and posted.
Financial Reporting: Assisting in the preparation of financial statements, reports, and presentations, including balance sheets, income statements, and cash flow statements. This may involve analyzing financial data, identifying trends, and providing insights to management.
Budgeting and Forecasting: Assisting in the budgeting and forecasting processes, which may involve gathering and analyzing financial data, preparing budget reports, and providing input on financial targets and projections.
Accounts Payable and Receivable: Processing invoices, verifying accuracy, and managing accounts payable and receivable activities. This includes ensuring timely payments to vendors and managing customer invoices and collections.
Increase your selection chances Apply jobs base on your Location Qualification & Experience CLICK HERE
Skills Required For Associate Accountant
Accounting Knowledge: Strong understanding of accounting principles, practices, and financial processes. Knowledge of generally accepted accounting principles (GAAP) is essential for accurate financial record-keeping and reporting.
Attention to Detail: Excellent attention to detail to ensure accuracy in financial data entry, calculations, and analysis. Being meticulous in reviewing financial records and reports is crucial to identify and rectify any discrepancies.
Analytical Skills: Proficiency in analyzing financial data and reports to identify trends, variances, and potential areas for improvement. The ability to interpret financial information and provide insights is valuable in supporting decision-making processes.
Proficiency in Accounting Software: Familiarity with accounting software and financial management systems (e.g., QuickBooks, SAP, Oracle) to effectively manage financial transactions, generate reports, and streamline accounting processes.
MS Excel Skills: Strong proficiency in MS Excel, including the ability to use formulas, functions, pivot tables, and data manipulation for financial analysis, budgeting, and reporting.
HOW TO APPLY FOR BCD TRAVEL 2023 ?
To apply for the BCD Travel Recruitment 2023 interested candidates must follow the procedure outlined below:
Click on the "Apply here" button provided below. You will be redirected to the company official career page.
Click on "Apply Online".
If you have not registered before, create an account.
After registration, login and fill in the application form with all the necessary details.
Submit all relevant documents, if requested (e.g. resume, mark sheet, ID proof).
Provide accurate information in your application.
Verify that all the details entered are correct.
Submit the application process after verification.
ROLE- Associate Accountant
BCD Travel Recruitment 2023 – Frequently Asked Question ?
What is the BCD Travel selection process?
The selection process will be based on a Written test followed by Technical and Hr interviews.
What is the BCD Travel salary for freshers?
The average of 4 LPA – 6 LPA is based on the reports of Glass door and Ambition Box.
Apply for all Government Jobs Across India CLICK HERE
Disclaimer
The Recruitment Information Provided above is for Informational Purposes only . The above Recruitment Information has been taken from the official site of the Organization. We do not provide any Recruitment guarantee. Recruitment is to be done as per the official recruitment process of the company. We don't charge any fee for providing this job Information.