Exciting Job Opportunity at Intertrust Group for Talent Anchor Roles. Any Graduate, MBA ( HR ) can apply for the post.
Table of Contents
The complete details of this jobs are as follows :
Company – Intertrust Group
Role – Talent Anchor
Qualification – Any Graduate, MBA ( HR )
Experience – 0-3
Location – Bangalore, Chennai, Mumbai
Salary – 3 LPA – 5 LPA
ABOUT COMPANY
Intertrust Group is a global leader in providing trusted corporate and fund services, as well as specialized solutions for wealth management, capital markets, and private equity. With over 4,000 employees located in more than 30 jurisdictions worldwide, Intertrust offers a comprehensive range of services to help clients manage and optimize their corporate structures, investments, and assets.
The company's core services include corporate administration, fund administration, capital markets services, and private wealth services. These services encompass a wide range of activities such as entity formation and management, accounting and financial reporting, regulatory compliance, investor relations, and corporate governance support. Intertrust's expertise and technology-driven solutions enable clients to navigate complex regulatory environments, streamline operations, and enhance efficiency.
Intertrust serves a diverse client base, which includes multinational corporations, financial institutions, asset managers, private equity firms, and high-net-worth individuals. The company's deep industry knowledge and extensive global network allow them to tailor their services to meet the specific needs of clients across different sectors and jurisdictions.
In addition to their core services, Intertrust also offers specialized solutions such as structured finance services, employee benefits solutions, capital market transaction support, and escrow and settlement services. These solutions cater to the unique requirements of clients involved in complex financial transactions and provide them with the necessary expertise and support to navigate intricate legal and regulatory frameworks.
As a trusted partner, Intertrust is committed to upholding the highest standards of professionalism, integrity, and client service. They work closely with their clients, providing personalized solutions and guidance to help them achieve their business and financial goals. With a focus on innovation and technological advancements, Intertrust continues to evolve its services and capabilities to meet the evolving needs of its clients in an ever-changing global landscape.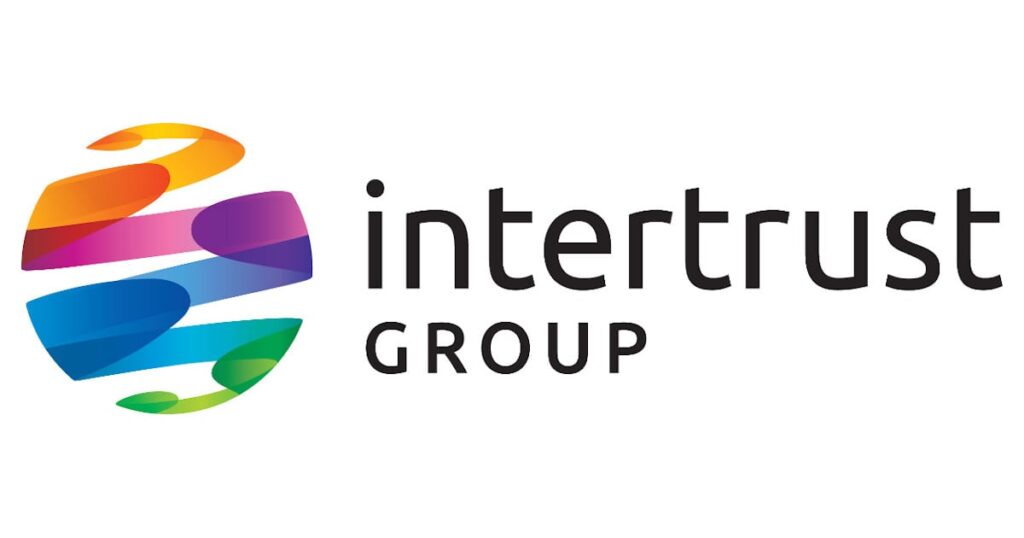 What You Will Be Doing As An Talent Anchor ?
Manage BU specific learning initiatives for a certain region – Americas / EMEA / APAC
Manage country specific, local law driven programs, compliance, statutory and regulatory learning requirements as required
Facilitation and program management of learning initiatives as appropriate
As the Talent Anchor, extend support in running other Talent initiatives (Colleague Engagement, D&B, Change Management etc,) for the region
Work with cross functional teams in a manner consistent with the CSC culture
Partner with HR business partners to gauge learning needs for the Business Unit / Shared Services, create and execute learning plans
Develop / leverage tools, processes, data, analytics, and dashboards to report on, support and inform Learning and Development practices, programs, and offerings.
Skills Required For An Talent Anchor
Excellent English language skills
Proficient in MS Office
Experience in program management, attention to detail and the ability to handle multiple programs in a fast-paced environment is essential.
Ability to effectively manage multiple projects/tasks, meet deadlines.
A proactive approach to everyday tasks and team-oriented person.
Increase your selection chances Apply jobs base on your Location Qualification & Experience CLICK HERE
HOW TO APPLY FOR INTERTRUST GROUP 2023 ?
To apply for the Intertrust Group 2023 Off Campus Drive – interested candidates must follow the procedure outlined below:
Click on the "Apply here" button provided below. You will be redirected to  Intertrust Group company official career page.
Click on "Apply Online".
If you have not registered before, create an account.
After registration, login and fill in the application form with all the necessary details.
Submit all relevant documents, if requested (e.g. resume, mark sheet, ID proof).
Provide accurate information in your application.
Verify that all the details entered are correct.
Submit the application process after verification.
INTERESTED CANDIDATES CAN APPLY THROUGH THE BELOW LINK
ROLE – Talent Anchor (Bangalore, Chennai, Mumbai)
Intertrust Group – Frequently Asked Question ?
What is the Intertrust Group selection process?
The selection process will be based on a Written test followed by Technical and HR interviews.
What is the average salary for the post?
The average salary is 3 LPA – 5 LPA for the this role.
Apply for all Government Jobs Across India CLICK HERE
DISCLAIMER:
The Recruitment Information Provided above is for Informational Purposes only . The above Recruitment Information has been taken from the official site of the Organization. We do not provide any Recruitment guarantee. Recruitment is to be done as per the official recruitment process of the company. We don't charge any fee for providing this job Information.