PwC Hiring for Account Management/ Finance – Associate post. MBA/MSC/MCOM/BCOM/CA Candidate can apply for the post.
Table of Contents
Complete details are given below:-
Company – PwC
Roles – Account Management/ Finance – Associate
Qualifications -MBA/MSC/MCOM/BCOM/CA
Location – Kolkata
Work Experience- 6 month – 1 Year
Salary – 4 LPA – 6 LPA
ABOUT THE COMPANY
PwC, also known as PricewaterhouseCoopers, is one of the largest professional services firms in the world. With a global presence in over 155 countries, PwC provides a wide range of services, including auditing, tax advisory, consulting, and financial advisory.
PwC assists organizations across various industries, such as finance, technology, healthcare, manufacturing, and more, in navigating complex business challenges and maximizing their potential for growth and success. The firm is known for its commitment to delivering quality services and helping clients solve their most critical issues.
In addition to its client services, PwC is also actively involved in thought leadership and research, providing insights and analysis on emerging trends, industry developments, and regulatory changes. This helps organizations stay ahead in an ever-evolving business landscape.
PwC places a strong emphasis on professional ethics, integrity, and innovation. Its diverse team of professionals, including auditors, consultants, tax advisors, and industry specialists, work collaboratively to deliver value to clients and contribute to the broader community. The firm also invests in technology and digital solutions to drive efficiency and provide cutting-edge services to its clients.
Overall, PwC is recognized as a trusted advisor and a leading player in the professional services industry, serving clients across the globe and helping them address their most pressing challenges while unlocking new opportunities for growth and sustainability.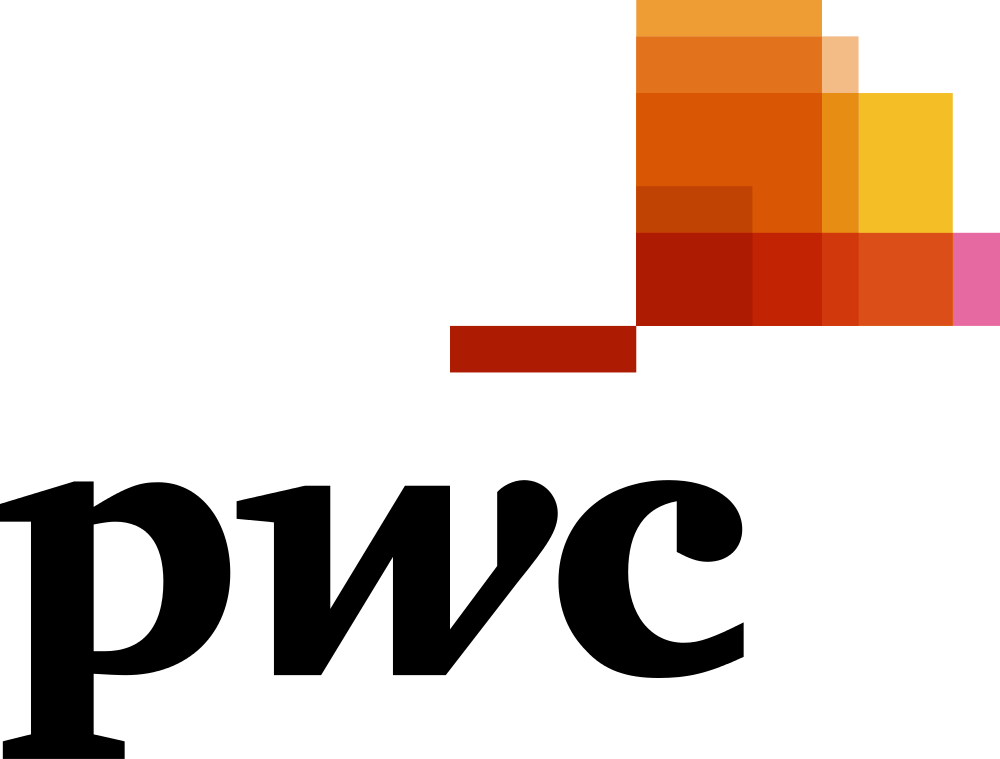 Job Responsibility For Account Management/ Finance – Associate Role
Client Relationship Management: Building and maintaining strong relationships with clients, serving as the main point of contact for their financial and account management needs. This involves understanding their business objectives, addressing inquiries or concerns, and ensuring client satisfaction.
Financial Analysis and Reporting: Conducting financial analysis, reviewing financial statements, and preparing reports to evaluate the financial performance of clients. This includes analyzing revenue, costs, profitability, and financial trends to provide insights and recommendations.
Budgeting and Forecasting: Assisting in the budgeting and forecasting process by gathering financial data, preparing budget/forecast reports, and conducting variance analysis. This helps in monitoring performance against financial targets and identifying areas for improvement.
Account Planning and Strategy: Collaborating with clients to develop account plans and strategies aligned with their financial goals. This may involve identifying growth opportunities, optimizing resource allocation, and recommending strategies to enhance profitability.
Financial Compliance: Ensuring compliance with financial regulations, internal policies, and accounting standards. This involves monitoring financial transactions, verifying accuracy, and identifying any potential compliance issues.
Increase your selection chances Apply jobs base on your Location Qualification & Experience CLICK HERE
Skills Required For Account Management/ Finance – Associate
Financial Analysis: Strong analytical skills to interpret financial data, identify trends, and analyze financial statements accurately.
Account Management: Ability to build and maintain client relationships, understand their needs, and provide exceptional customer service.
Financial Reporting: Proficiency in preparing and presenting financial reports, including financial statements, variance analysis, and performance metrics.
Budgeting and Forecasting: Experience in budgeting, forecasting, and conducting financial planning to support clients' financial goals.
Financial Compliance: Understanding of financial regulations, accounting standards, and internal controls to ensure compliance and mitigate risk.
HOW TO APPLY FOR PwC 2023 ?
To apply for the PwC 2023 interested candidates must follow the procedure outlined below:
Click on the "Apply here" button provided below. You will be redirected to the company official career page.
Click on "Apply Online".
If you have not registered before, create an account.
After registration, login and fill in the application form with all the necessary details.
Submit all relevant documents, if requested (e.g. resume, mark sheet, ID proof).
Provide accurate information in your application.
Verify that all the details entered are correct.
Submit the application process after verification.
INTERESTED CANDIDATES CAN APPLY THROUGH THE BELOW LINK
ROLE- Account Management/ Finance – Associate (Kolkata Location)
PwC 2023 – Frequently Asked Question ?
What is the PwC selection process?
The selection process will be based on a Written test followed by Technical and Hr interviews.
What is the PwC salary for freshers?
The average of 4 LPA – 6 LPA is based on the reports of Glass door and Ambition Box.
Apply for all Government Jobs Across India CLICK HERE
Disclaimer
The Recruitment Information Provided above is for Informational Purposes only . The above Recruitment Information has been taken from the official site of the Organization. We do not provide any Recruitment guarantee. Recruitment is to be done as per the official recruitment process of the company. We don't charge any fee for providing this job Information.