Unilever is Recruiting Trade Marketing Analyst Roles. Bachelor's degree required (business/marketing/communications) Candidate can apply for the post.
Table of Contents
Complete details are given below:-
Company – Unilever
Roles – Trade Marketing Analyst
Qualifications -Bachelor's degree required (business/marketing/communications)
Location – Remote (Work From Home)
Work Experience- 2 year plus
Salary – 4lpa – 6lpa
ABOUT THE COMPANY
Unilever is a multinational consumer goods company headquartered in London, United Kingdom, with a presence in over 190 countries. With a history dating back to the 19th century, Unilever is one of the largest fast-moving consumer goods companies globally. The company's diverse portfolio includes well-known brands in various categories such as food and beverages, personal care, home care, and refreshments. Unilever's brands span a wide range of products, including popular names like Dove, Knorr, Lipton, Axe, and Hellmann's, among many others. Known for its commitment to sustainability and social responsibility, Unilever aims to make a positive impact through its products, initiatives, and responsible business practices. The company focuses on innovation, quality, and meeting the evolving needs of consumers around the world.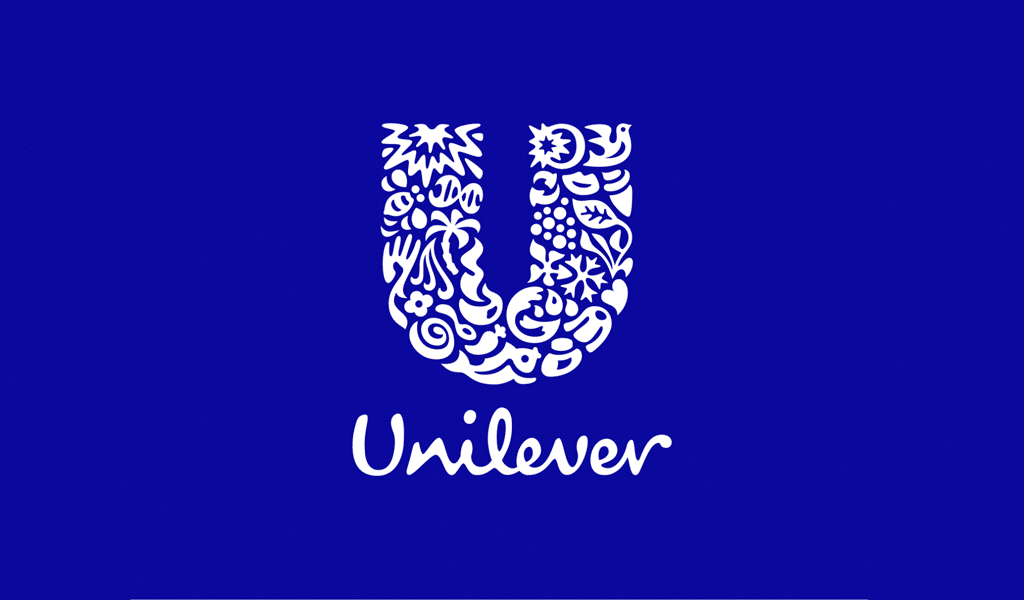 Job Responsibility For Trade Marketing Analyst Role
Data Analysis: Collecting, analyzing, and interpreting sales and market data to identify trends, opportunities, and challenges. This involves using tools such as Excel, data visualization software, and market research reports to generate insights and recommendations.
Market Research: Conducting market research to understand consumer behavior, competitor activities, and market dynamics. This includes analyzing market trends, conducting competitor analysis, and monitoring industry developments to inform trade marketing strategies.
Sales Forecasting and Planning: Collaborating with sales teams to develop accurate sales forecasts based on historical data, market trends, and promotional activities. This involves analyzing sales data and market conditions to determine demand patterns and optimize inventory levels.
Trade Promotions Analysis: Evaluating the effectiveness of trade promotions and marketing campaigns by analyzing promotional ROI, sales uplift, and profitability. This includes assessing the impact of different promotional strategies and recommending adjustments for future campaigns.
Trade Marketing Strategy: Contributing to the development of trade marketing strategies and plans aligned with overall business objectives. This involves identifying target market segments, recommending pricing strategies, and designing trade marketing initiatives to drive product awareness, distribution, and sales.
Increase your selection chances Apply jobs base on your Location Qualification & Experience CLICK HERE
Skills Required For Trade Marketing Analyst
Data Analysis: Proficiency in data analysis tools such as Excel, SQL, or statistical software is crucial for analyzing sales data, market research data, and promotional effectiveness. Being able to extract insights, identify trends, and present data visually is important in making data-driven recommendations.
Market Research: Familiarity with market research techniques, including conducting surveys, analyzing competitor activities, and monitoring industry trends, is valuable. Being able to interpret market data and translate it into actionable insights helps inform trade marketing strategies.
Strategic Thinking: Trade Marketing Analysts need to think strategically and align trade marketing activities with overall business objectives. Being able to analyze market dynamics, identify growth opportunities, and develop strategic plans to enhance brand visibility and sales performance is important.
Business Acumen: Understanding the business context, including knowledge of the industry, market trends, and customer preferences, helps Trade Marketing Analysts make informed decisions and recommendations. Having a keen understanding of sales and marketing principles and their impact on business performance is advantageous.
Communication and Presentation: Strong communication skills, both written and verbal, are essential for effectively conveying complex data insights to stakeholders. Being able to present findings, strategies, and recommendations in a clear and concise manner is important for gaining buy-in and driving alignment with cross-functional teams.
HOW TO APPLY FOR UNILEVER 2023 ?
To apply for the Unilever Recruitment 2023 interested candidates must follow the procedure outlined below:
Click on the "Apply here" button provided below. You will be redirected to the company official career page.
Click on "Apply Online".
If you have not registered before, create an account.
After registration, login and fill in the application form with all the necessary details.
Submit all relevant documents, if requested (e.g. resume, mark sheet, ID proof).
Provide accurate information in your application.
Verify that all the details entered are correct.
Submit the application process after verification.
INTERESTED CANDIDATES CAN APPLY THROUGH THE BELOW LINK
ROLE- Trade Marketing Analyst (Remote Work From Home)
Unilever 2023 – Frequently Asked Question ?
What is the Unilever selection process?
The selection process will be based on a Written test followed by Technical and Hr interviews.
What is the Unilever salary for freshers?
The average of 4lpa – 6lpa is based on the reports of Glass door and Ambition Box.
Apply for all Government Jobs Across India CLICK HERE
Disclaimer
The Recruitment Information Provided above is for Informational Purposes only . The above Recruitment Information has been taken from the official site of the Organization. We do not provide any Recruitment guarantee. Recruitment is to be done as per the official recruitment process of the company. We don't charge any fee for providing this job Information.