Citi Bank is hiring Cash & Trade Proc,Fund Accounting For Bangalore & Gurgaon Location.Candidate should be Any Graduate, MBA can apply for the post.
Table of Contents
Complete details are given below:-
Company -Citi Bank
Roles – Cash & Trade Proc,Fund Accounting
Qualifications – Graduate, MBA
Location – Bangalore & Gurgaon
Work Experience -0-4 years
Salary – 3.5 LPA – 5 LPA
ABOUT THE COMPANY
A global provider of financial services with a more than 200-year history is Citi Bank, often known as Citigroup. Consumer banking, credit cards, business and investment banking, securities brokerage, wealth management, and other financial services are all offered by the company.
More than 160 countries are home to Citi Bank, which provides services to millions of clients globally. The business is renowned for its cutting-edge goods and services and dedication to offering first-rate clientele experiences.
Moreover, Citi Bank is dedicated to sustainability and corporate social responsibility. The organisation has established high standards for lowering its environmental effect and boosting its aid to local communities all over the world. Moreover, Citi Bank has been acknowledged for its commitment to diversity, equity, and inclusion.acknowledged a pioneer in this field by various trade associations.
Overall, Citi Bank is a reputable and trustworthy provider of financial services and is vital to the world economy. Citi Bank provides a variety of financial options to help you achieve your objectives, whether you're a consumer, a small business owner, or a major enterprise.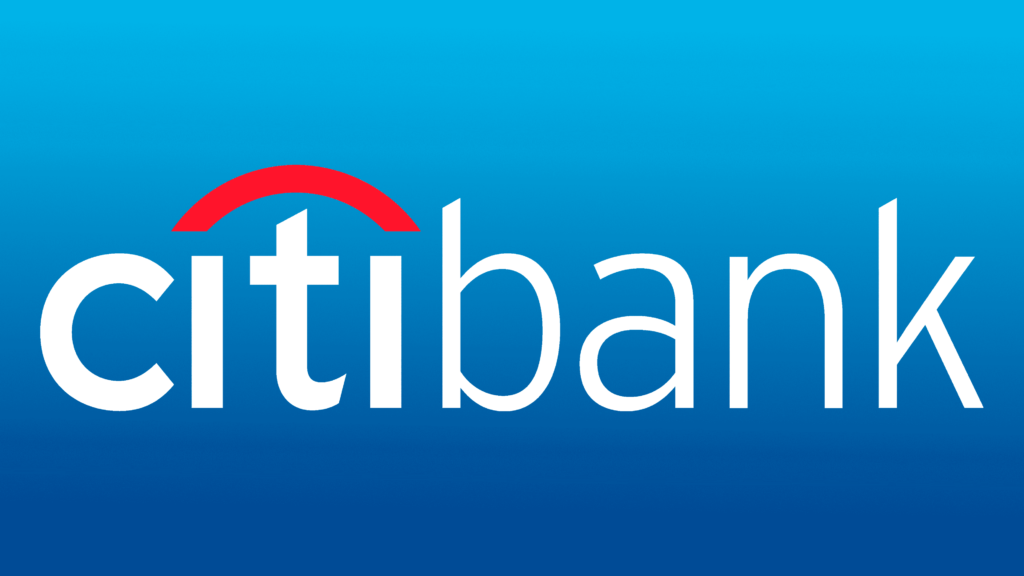 JOB RESPONSIBILITIES FOR THE POST OF CASH &TRADE PROC ANALYST1
Some of the key responsibilities as Cash & trade proc analyst 1 for CITI BANK Recruitment 2023 :
Process all regular, restricted and legal transfers; which include processing of payments, receivables, trade transactions, liquidity flows and wholesale card activity
Ensure transactions are processed efficiently, act as a SME (subject matter expert) and recommend process improvements
Evaluate and recommend solutions to problems through data analysis, technical experience and precedent
Anticipate and respond to requests for deliverables with internal and external clients and vendors
Contribute to and collaborate with cash & trade operations projects as needed
Develop comprehension of how the cash & trade operations team interacts with others in accomplishing objectives
SKILLS REQUIRED FOR CASH &TRADE PROC ANALYST 1
The skills required as Cash & trade proc analyst 1 for CITI BANK Recruitment 2023
Fundamental comprehension of financial industry regulations
Effective verbal and written skills
Effective communication and analytical skills
JOB RESPONSIBILITIES FOR THE POST OF FUND ACCOUNTING RECONCILIATIONS BUSINESS ANALYST
Monitor work activities to ensure timeliness and accuracy of the funds activities in a department, including calculation of NAV and distribution factors
Assist in preparing financial statements, tax reporting, and regulatory filings
Serve as the Senior Checker for complex tasks
Review aging break items and breaks over a certain dollar threshold
Track delivery for the clients assigned
Assist the team manager in audit queries, client queries, and risk related items
Serve as backup to the team coordinator or manager
SKILLS REQUIRED FOR FUND ACCOUNTING RECONCILIATIONS BUSINESS ANALYST
Experience in accounting, finance, or business-related area
Experience in fund administration, change management, and/or project management
Knowledge of financial operations
Consistently demonstrates clear and concise written and verbal communication
HOW TO APPLY FOR CITI BANK RECRUITMENT 2023 ?
To apply for the CITI BANK Recruitment 2023 interested candidates must follow the procedure outlined below:
Click on the "Apply here" button provided below. You will be redirected to the company official career page.
Click on "Apply Online".
If you have not registered before, create an account.
After registration, login and fill in the application form with all the necessary details.
Submit all relevant documents, if requested (e.g. resume, mark sheet, ID proof).
Provide accurate information in your application.
Verify that all the details entered are correct.
Submit the application process after verification.
INTERESTED CANDIDATE CAN APPLY FOR CASH & TRADE PROC ANALYST 1 (BANGALORE)
INTERESTED CANDIDATE CAN APPLY FOR FUND ACCOUNTING RECONCILIATIONS BUSINESS ANALYST(GURGAON)
CITI BANK Recruitment 2023 – Frequently Asked Question ?
What is the CITI BANK selection process?
The selection process will be based on a Written test followed by Technical and Hr interviews.
What is the CITI BANK salary for freshers?
The average of 3.5 LPA – 5 LPA is based on the reports of Glassdoor and Ambition Box.
Disclaimer
The Recruitment Information Provided above is for Informational Purposes only . The above Recruitment Information has been taken from the official site of the Organization. We do not provide any Recruitment guarantee. Recruitment is to be done as per the official recruitment process of the company. We don't charge any fee for providing this job Information.