Ford is Hiring for Cost Estimator for Chennai Location. Commerce Graduate BCOM MCOM pass out candidate can apply for the post.
Complete details are given below:-
Company – Ford
Roles – Cost Estimator
Qualification – Commerce Graduate BCOM MCOM
Location – Chennai
Work Experience – 0-3
Salary – 3 LPA – 6 LPA
ABOUT THE COMPANY
Ford is an American multinational automobile manufacturer that was founded by Henry Ford in 1903. The company is headquartered in Dearborn, Michigan and is known for producing a wide range of vehicles, including cars, trucks, SUVs, and commercial vehicles. Ford is one of the largest automobile manufacturers in the world and has operations in numerous countries, including the United States, Canada, Mexico, Europe, South America, and Asia.
Over the years, Ford has been responsible for a number of important innovations in the automobile industry, including the development of the assembly line, which revolutionized the manufacturing process and made automobiles more affordable and accessible to the general public. Today, Ford continues to be a major player in the automotive industry, with a focus on producing high-quality, reliable vehicles that are accessible to people from all walks of life.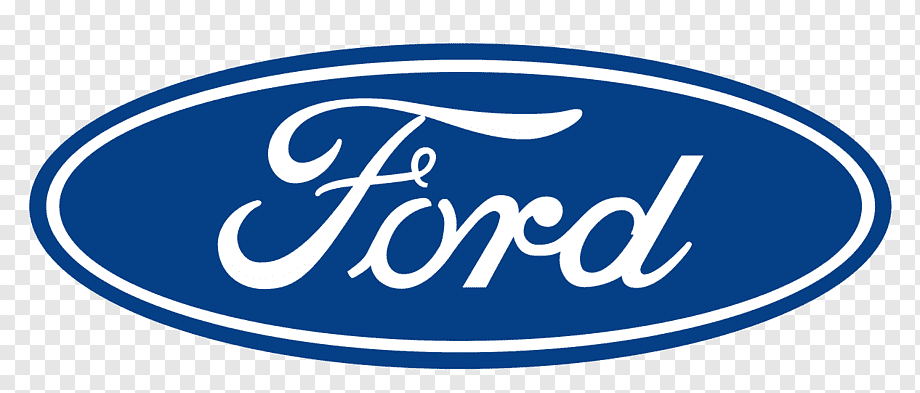 JOBS RESPONSIBILITY FOR COST ESTIMATOR
The following are the role and responsibilities for COST ESTIMATOR
Develop physical based Cost Estimates by reviewing drawings/CAD /Bill of Material/ physical parts & their functional information.
Develop Cost Gap Analysis and support Cross Functional Teams during supplier negotiations and cost workshops.
Demonstrate a solid understanding of business concept and critical thinking skills.
Maintain data integrity, accuracy and use data to generate material cost reduction opportunities.
SKILLS REQUIRED FOR COST ESTIMATOR
Analytical skills: Cost estimators must be able to analyze complex data and information to create accurate cost estimates.
Math skills: Cost estimators must have strong math skills in order to perform calculations and create accurate cost estimates.
Attention to detail: Cost estimators must be detail-oriented and able to catch errors and discrepancies in data.
Communication skills: Cost estimators must be able to effectively communicate their findings and recommendations to stakeholders, including project managers and clients.
Knowledge of industry-specific software: Cost estimators may need to use specialized software programs to create estimates, so knowledge of industry-specific software is often required.
How To Apply For Ford Off Cost Estimator2023 ?
To apply for the Ford 2023 Off Cost Estimator , interested candidates must follow the procedure outlined below:
Not registered before, create an account.
After registration, login and fill in the application form with all the necessary details.
Submit all relevant documents, if requested (e.g. resume, mark sheet, ID proof).
Provide accurate information in your application.
Verify that all the details entered are correct.
Submit the application process after verification.
LOCATION – Chennai
Ford Off Cost Estimator – Frequently Asked Question?
What is FORD Selection Process?
The selection process will be based on a Written test followed by Technical and Hr interviews.
What is the average salary at FORD for freshers?
The average of 3 LPA – 6 LPA  is based on the reports of Glassdoor and Ambition Box.
What is a Graduate Trainee ?
A Graduate Trainee is a recent university graduate who has been recruited by a company or organization to undergo a structured training program to gain practical experience and develop their skills in their chosen field.
What is a Partner Business Development Specialist?
A Partner Business Development Specialist is a professional who is responsible for identifying and developing relationships with external partners to grow the business of their organization.
Disclaimer
The Recruitment Information Provided above is for Informational Purposes only . The above Recruitment Information has been taken from the official site of the Organisation. We do not provide any Recruitment guarantee.Recuitment is to be done as per the official recruitment process of the company. We don't charge any fee for providing this job Information.